Now that the excitement for a new year and new decade have calmed…what's in store for designing and new trends in 2020?
When we think of trend directions for the new year, the answers are in…less anxiety, less stress, and more health, wellness, sustainability, and a sense of calm. With all the tech and the hustle and bustle of everyday, people are looking for calm in their homes where they can unplug and relax. With the ability to shop, stream and have anything delivered, people are staying home a lot more. By doing so that changes how it changes the way we want our homes to look. Sustainability and elements of nature are huge for 2020. People are needed to connect with nature even if it is bringing those elements into their homes. In doing so greens, blues, and earth tones will become more popular, as well as natural woods, stone, organic shapes, and house plants will become more common in homes. 2020 is said to be the "year of purpose" let's take a look at how it will all break down…
1. Bespoke style
Custom furnishings and decor are increasingly accessible. Being able to customize something truly unique for yourself.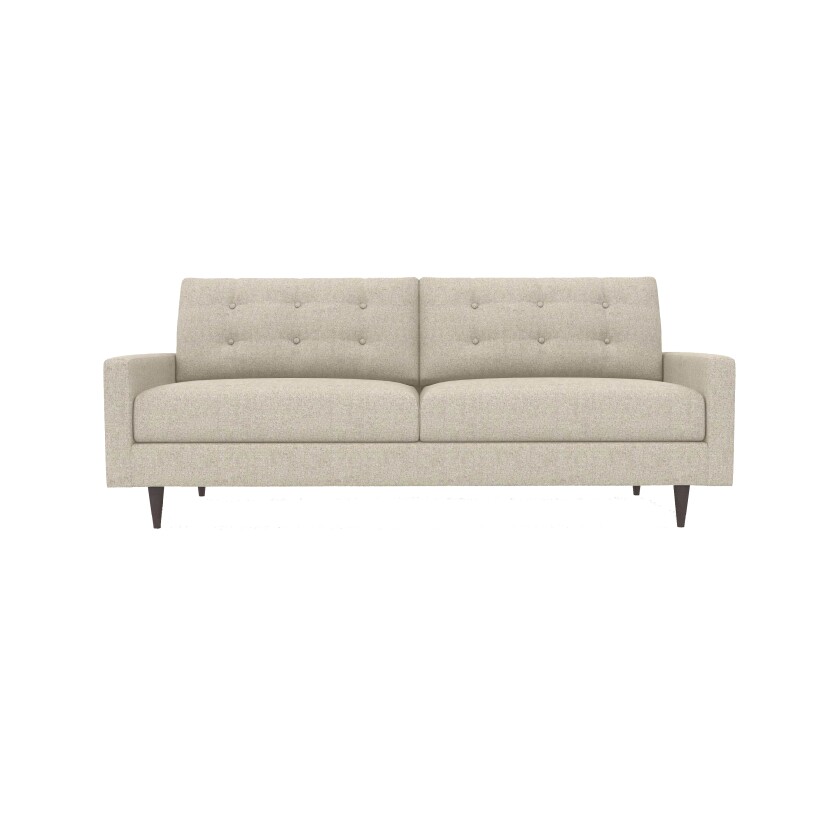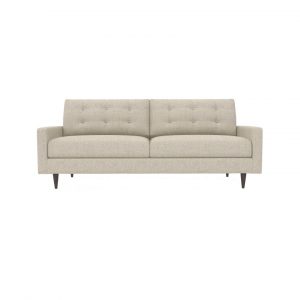 2. Softly- colored kitchens
Wildly popular all-white kitchens are having their palette expanded to include creamy pastels in grays, greens, blues and earth tones. It's a subtle, serene shift.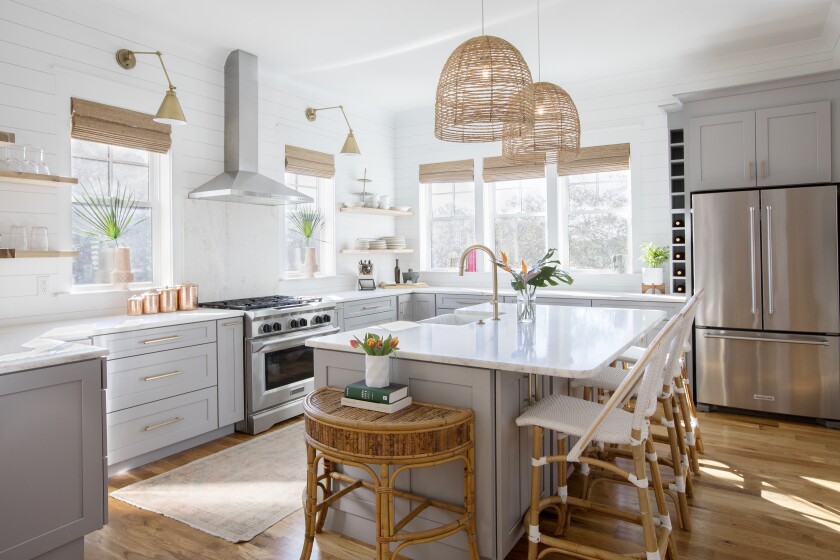 3. Into the woods
Kitchen design elements such as unpainted wood drawers, cabinetry, accessories and wood-wrapped range hoods will be trending.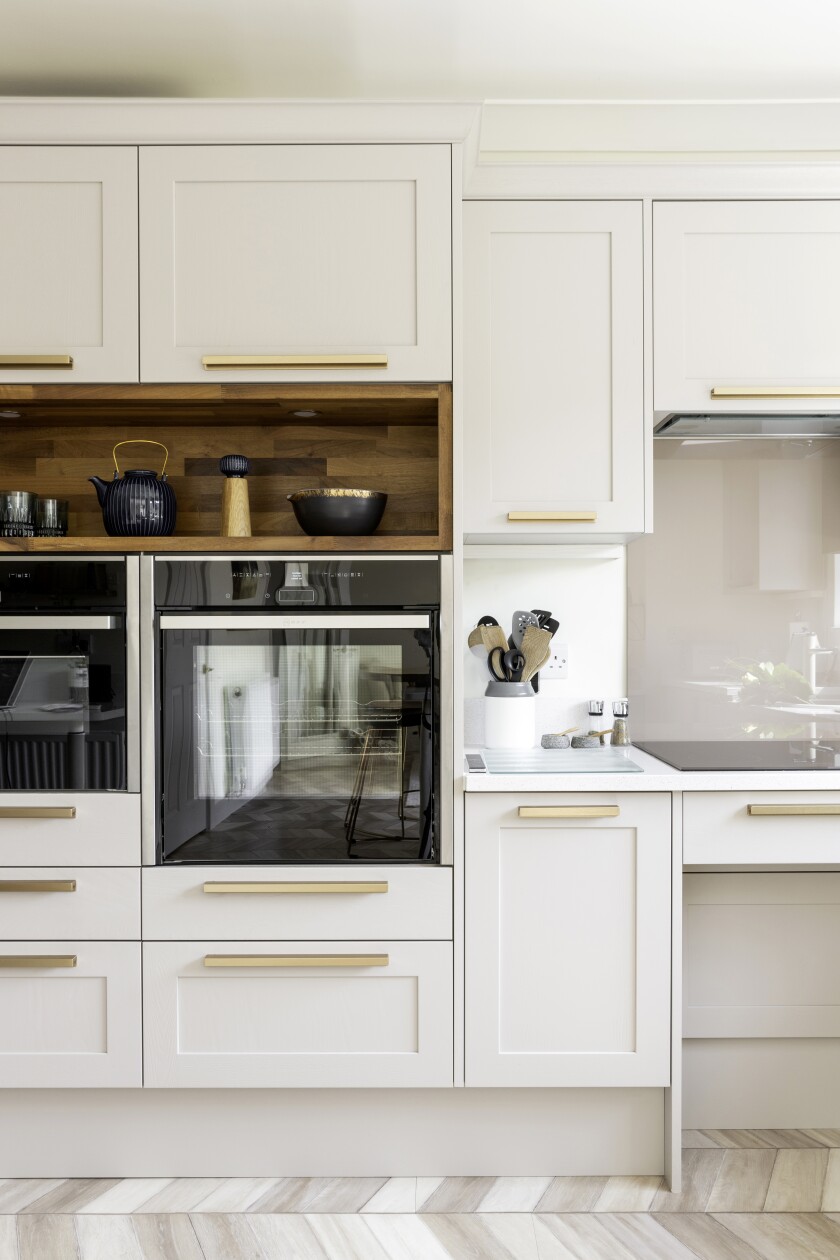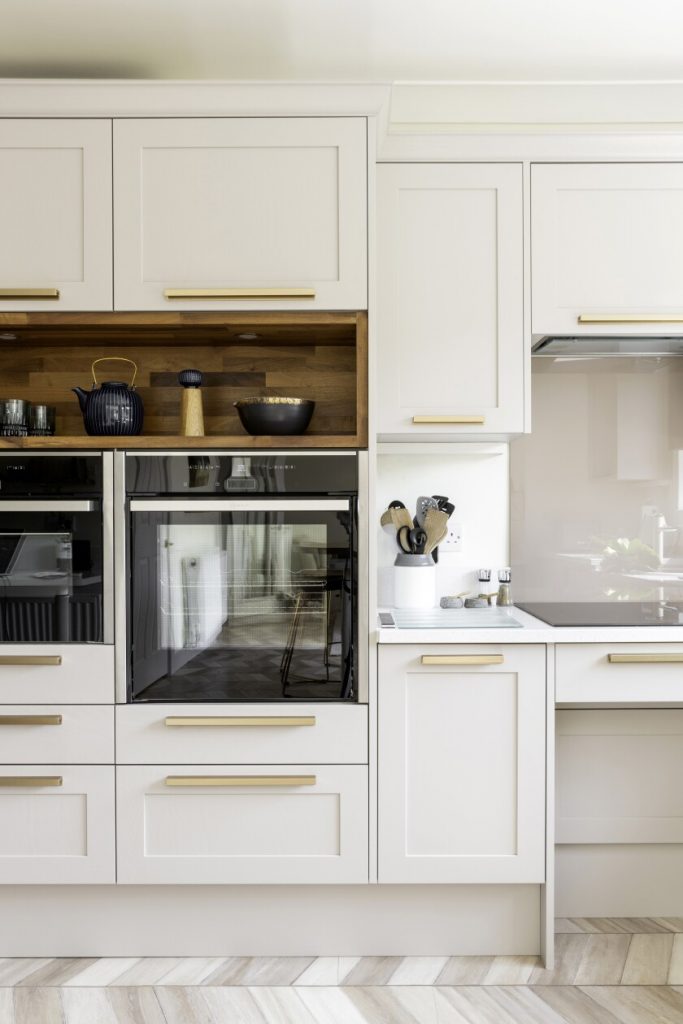 4. The great indoors
Natural beauty, a trend that took root in the teens, will continue to grow: houseplants, palettes of green, botanical imagery, natural light, floral and jungle-inspired wall coverings, indoor-outdoor spaces, and garden-room inspired furnishings of wicker, rattan, natural wood and stone.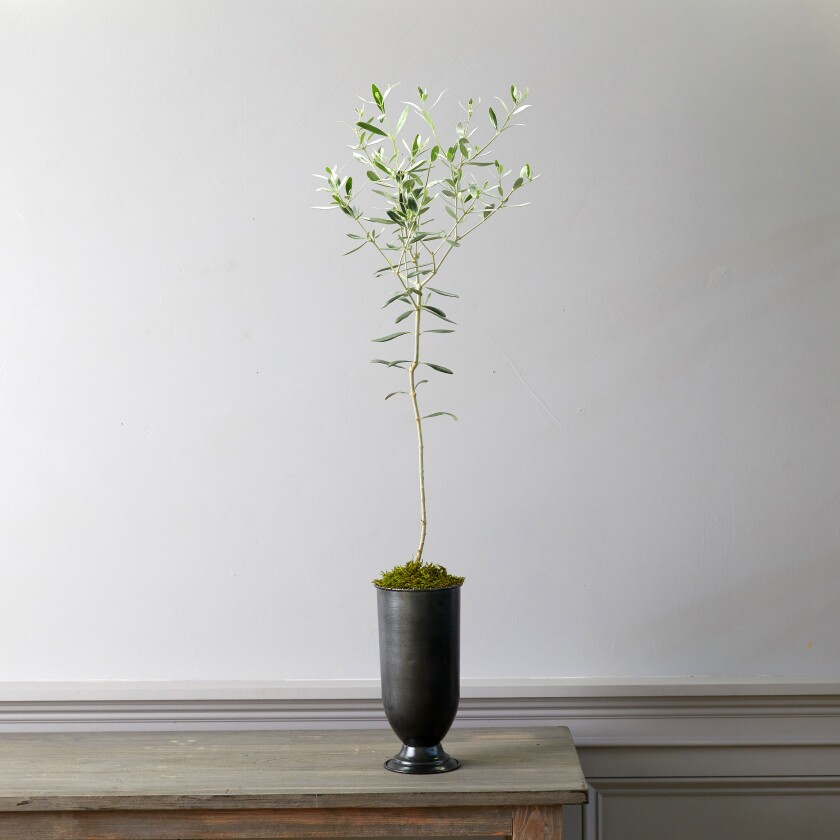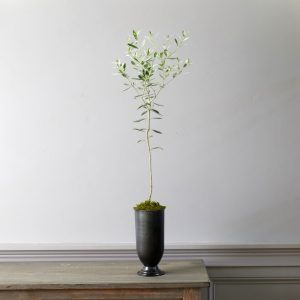 5. Star-gazing
Moon phases, astrology, NASA logos and galactic inspiration are influencing everything from printed fabrics and wallpaper to children's room decor and party themes as we collectively reach for the stars.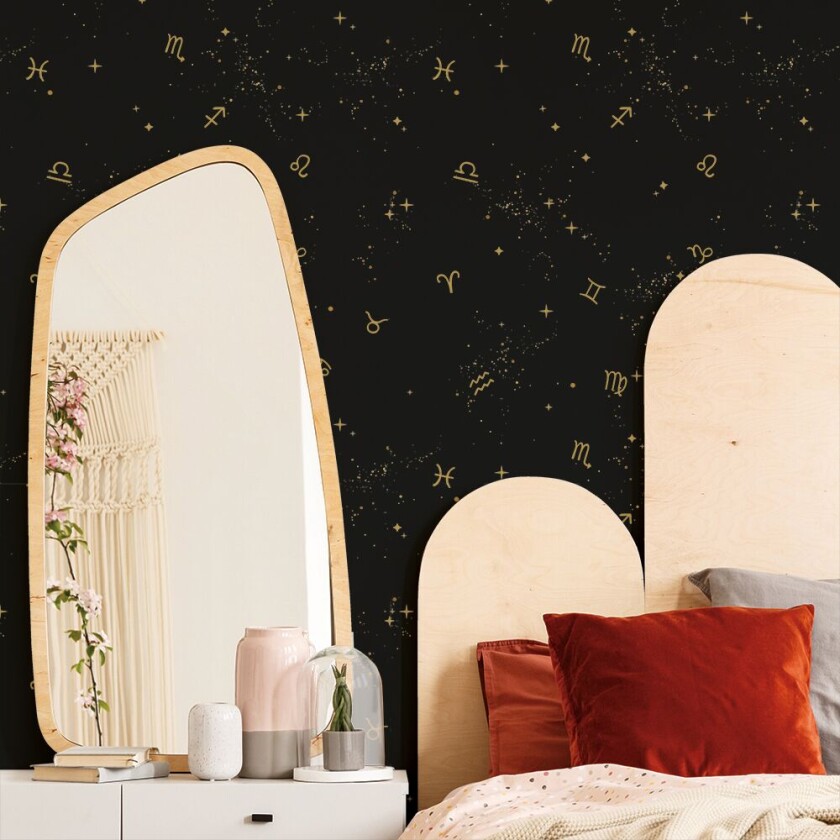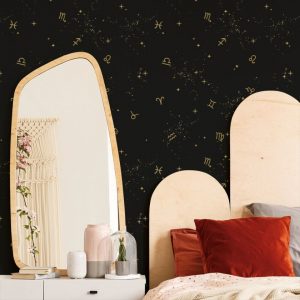 6. Midcentury gets cozier
It's a softer side of Midcentury Modern. It's more organic, you'll see similar piece mixed with more organic shapes and textures. Such as wicker and thick nubby textures. It feels more cozy and inviting.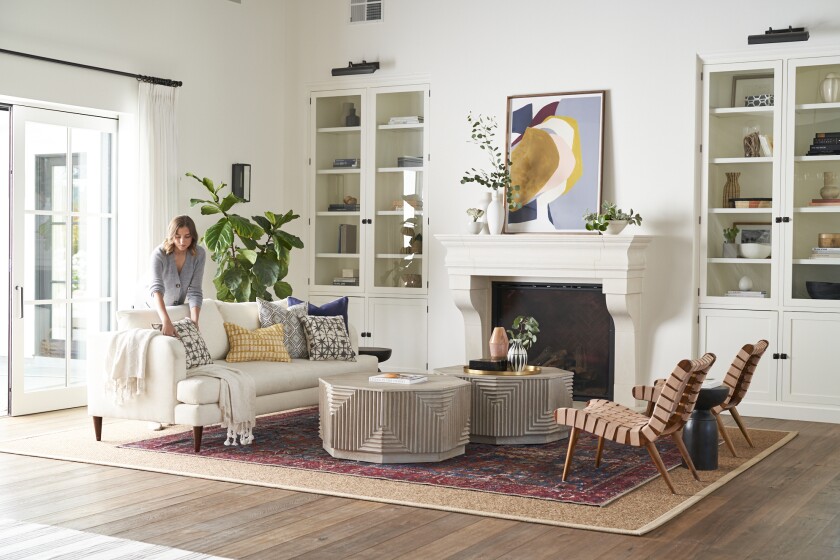 7. Farmhouse divided
People love a farmhouse style, now it has become a bit more modern with high-contrast palettes, abstract art, and a little more sophistication.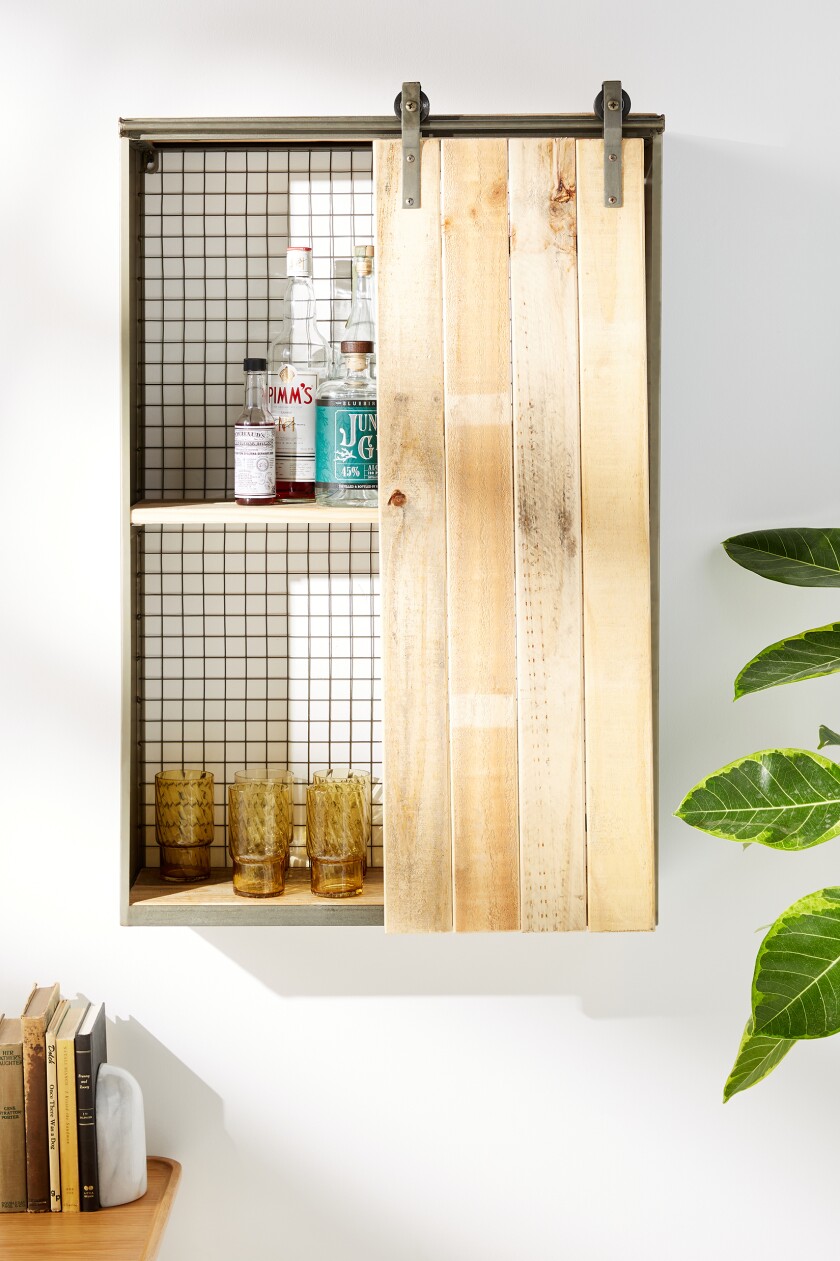 8. Namaste
The colorful silks and patterns of India, hand-hewn wooden furniture, large sculptures, hand-painted tile, brass lanterns, poufs and finely woven rugs bring the world closer.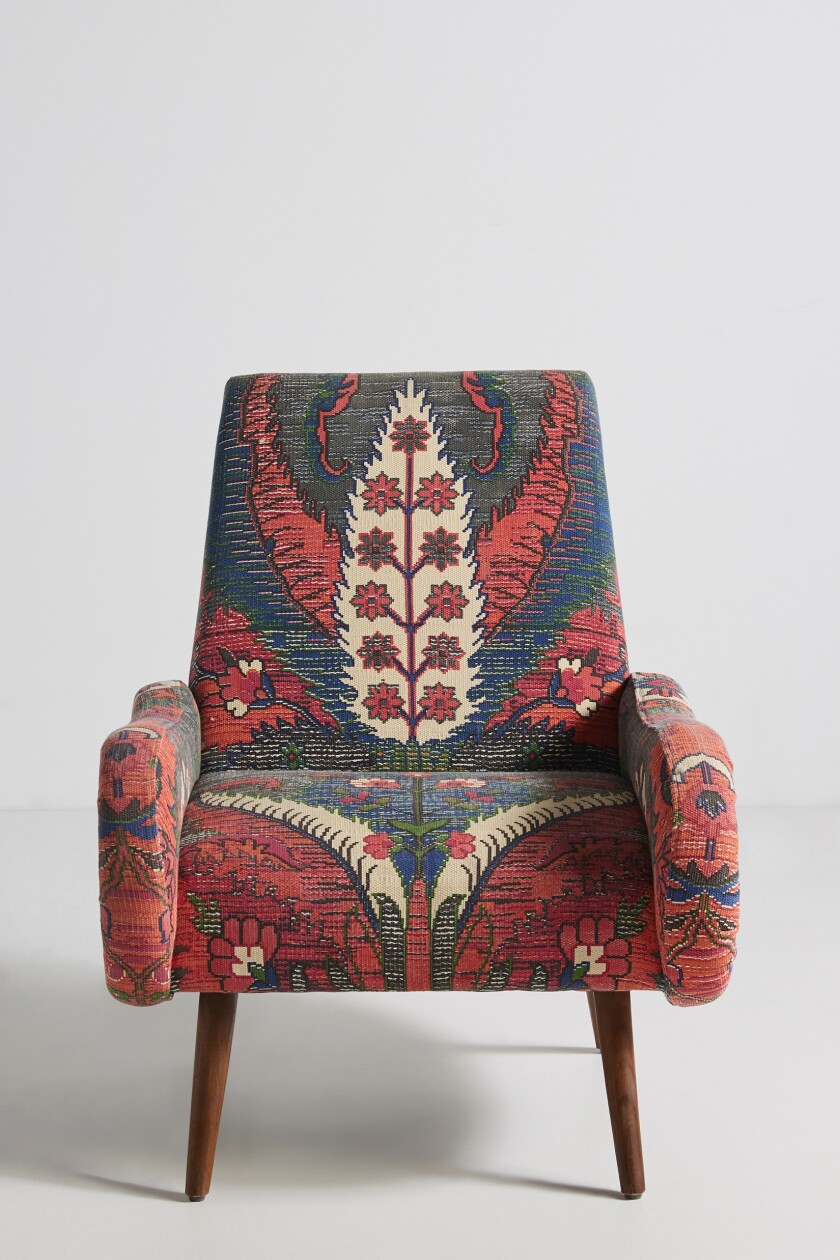 9. Thrift store crafting
Sustainable, creative and cost-conscious, repurposing thrift store finds to craft personalized home decor is hot. How hot? Searches for ideas and inspiration are up 2,276% on Pinterest.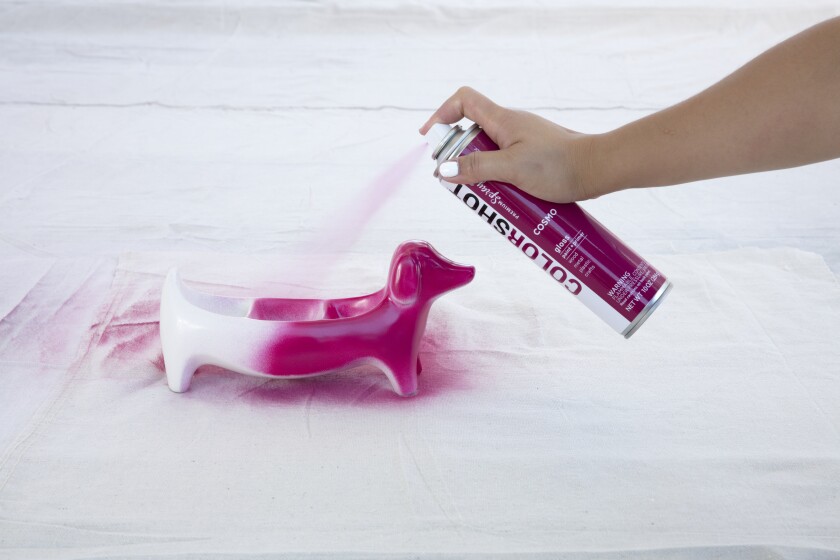 10.Color blocking
Watch for graphic patterns of contrasting colors and shapes. Terrazzo — the speckled stone composite surface — was huge a few years ago, said Etsy's Johnson: "In 2020, color blocking is going to be the new, matured version of a grown-up terrazzo."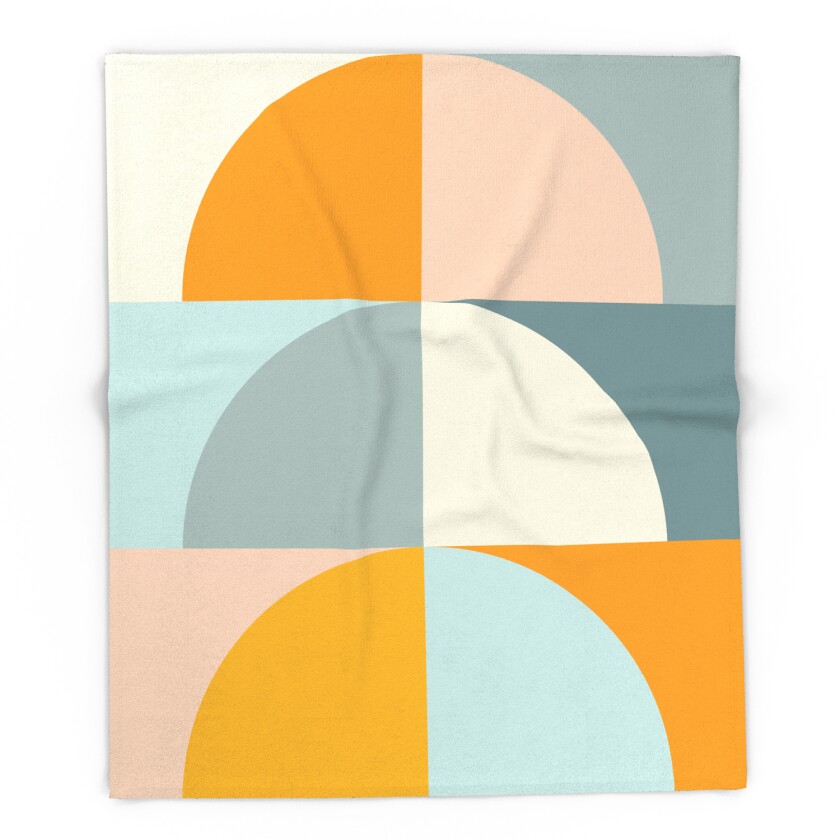 11. Go for the gold
Warm metallics like gold and brass look lovely paired with updated color palettes.