You can frame an article of clothing?
We can frame just about anything, including clothing. Perhaps you have something special that was handed down in your family, like your grandmother's wedding dress, a christening gown or button up shoes. Maybe it is your own military uniform or a kimono you picked up on a trip. We can even frame a funky t-shirt, a hand-painted scarf or a kitschy neck tie. The point is you may find "art" where you least expect it. We look forward to turning something meaningful to you into art for your walls.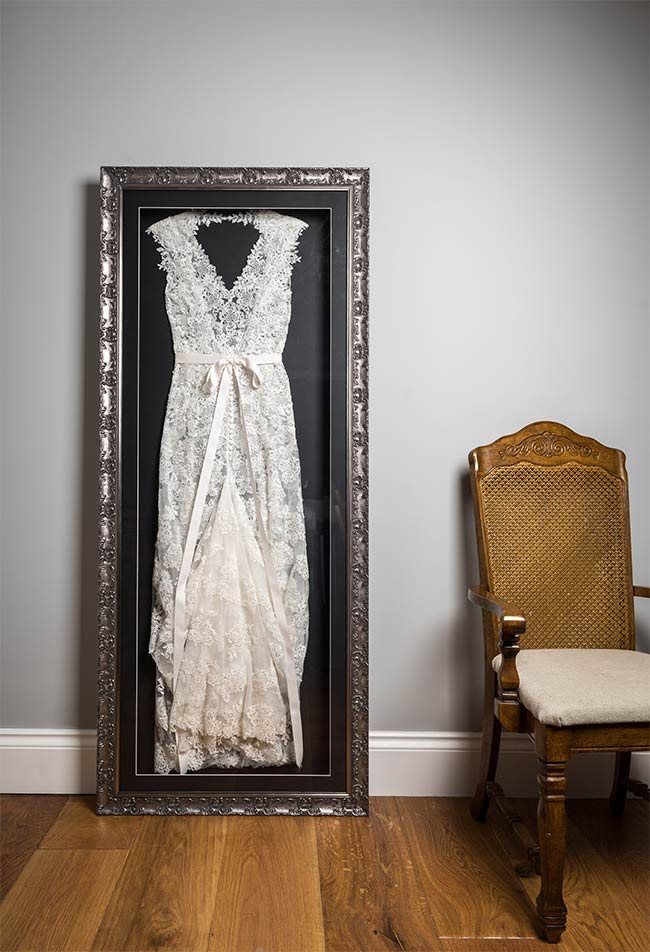 Something to think about with the holidays coming up, or as a special gift for that special someone. For the person in your life who is hard to shop for, consider framing something that is meaningful to them. A framed jersey, t-shirt, or favorite tie could be the unique gift you are looking for!