What do we get the ones we love? Thinking of a unique Valentine's gift every year can be difficult. It's easy to grab chocolates, flowers, or a teddy bear from the corner store. But what about something different?
Have you considered all of the things you can create with custom framing?!
There are unlimited possibilities when it comes to custom framing…consider hand writing (yes, hand writing. not texting) a little note to your sweetie. Find your local frame shop and turn that note into something special with a one of a kind framed piece they will treasure for years to come.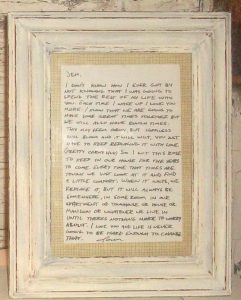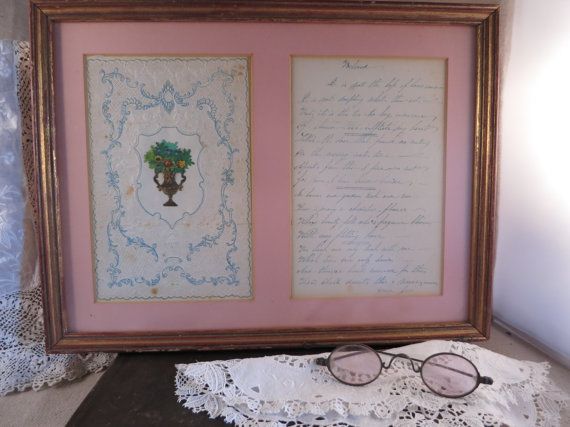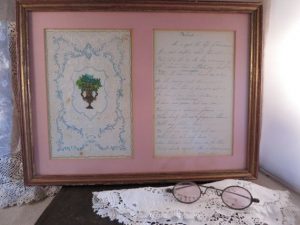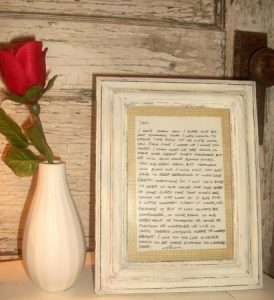 Not the letter writing type? That's okay. Does your betrothed have a precious piece of jewelry or special family heirloom that they don't want to get damaged? Consider sneaking it away from them and custom framing it! A beautiful shadowbox display could be the perfect gift. They can then put it on display and cherish it forever without worrying about harm coming to it.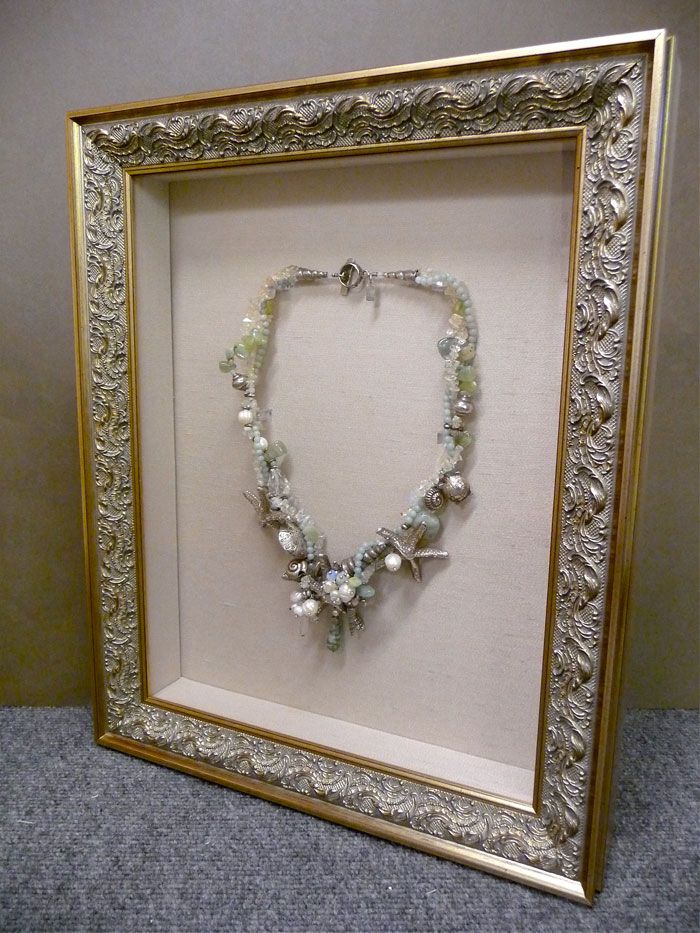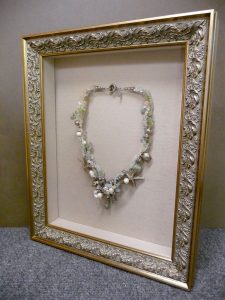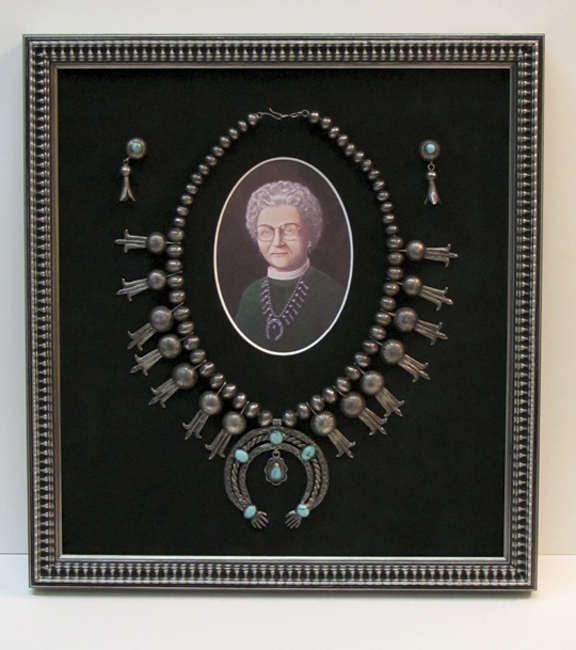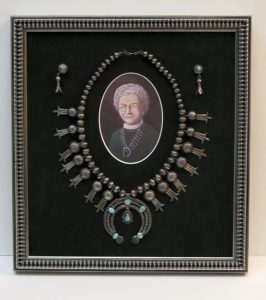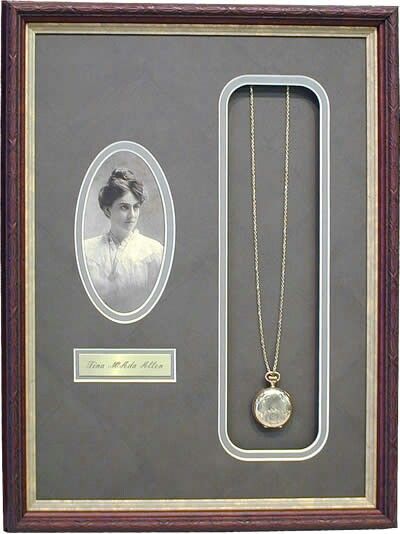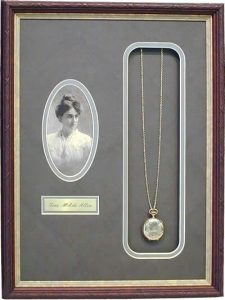 And of course…when in doubt there are always photographs to frame! Framing photos are a classic, easy way to show someone you love them. Have you taken a special trip or proposed recently? Preserving those treasured memories in a custom framed display are sure to bring a tear to anyone's eye.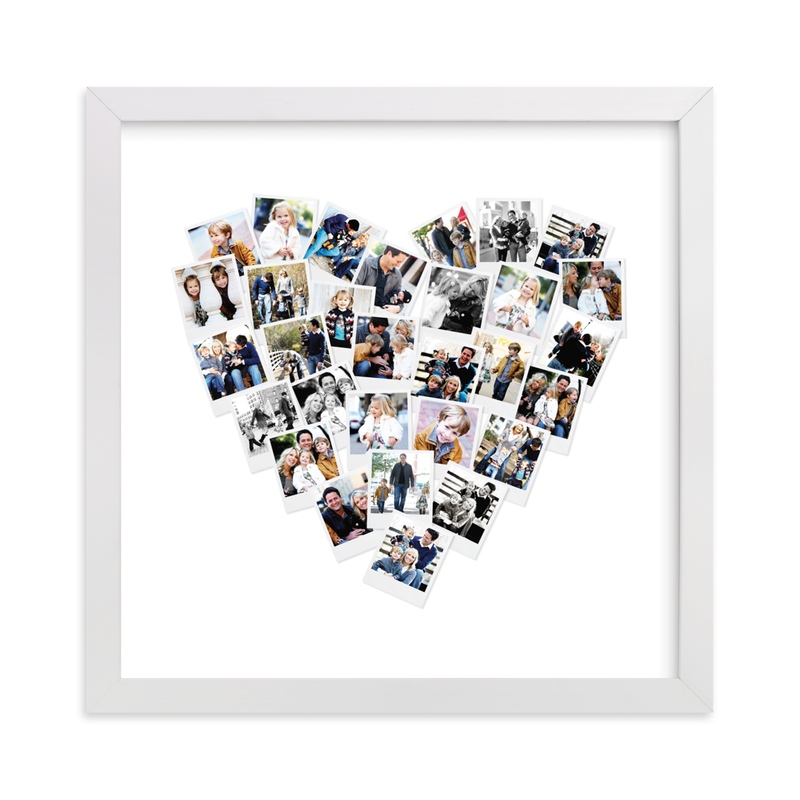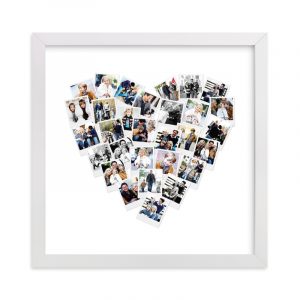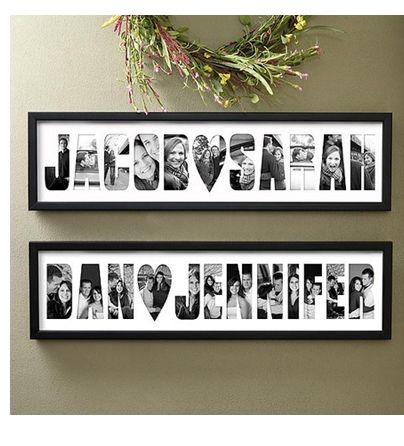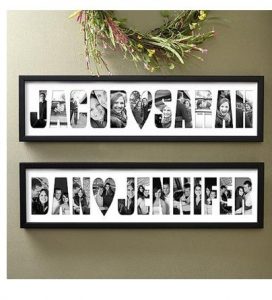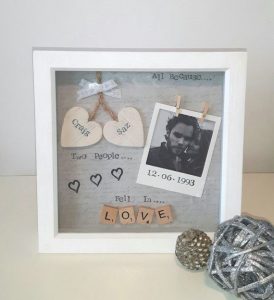 So never fear when trying to find the perfect Valentine's gift. We hope these ideas help and we can't wait to work on all of your custom framing projects with you!!! <3